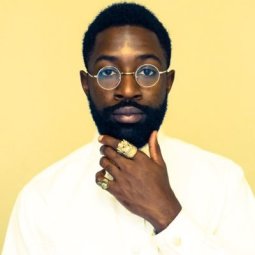 A note from the host, NationBuilder Vice President of Film, Laura Harris:
In the late 1990s, I was living on the lower east side of Manhattan. On hot summer nights my friends and I would often hunt for "secret garden" empty lot parks in Alphabet City. There, spontaneous gatherings would occur to watch films projected on the walls of adjoined buildings or DIY screens of bed sheets stitched together. These became some of our most treasured neighbourhood memories.
In tribute to those unforgettable community nights, please join us for our inaugural Backyard Movie Night in Highland Park, Los Angeles, where we will be screening renowned artist Ai Weiwei's film Human Flow. Filmed in twenty three countries over the course of a year, this epic documentary will take us on a journey into the staggering scale of the refugee crisis and its profoundly personal impact.
Refugees walking near Idomeni Camp, Greece in HUMAN FLOW, an Amazon Studios release.
Photo courtesy of Amazon Studios
Dinner by Homegirl Cafe and drinks will be served at 6:00pm, with film starting at 7:00pm and conversation to follow.
Tickets are $20. All proceeds after meal costs go to https://www.humanflow.com/action/
WHEN
March 11, 2018 at 6pm
$20.00 USD ·
1 rsvp
rsvp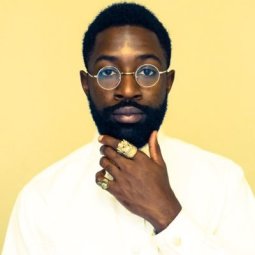 We're excited that you're going to be joining us for the inaugural Backyard Movie Night screening of Human Flow with NationBuilder LA! 
All proceeds after meal costs go to https://www.humanflow.com/action/
Donate